APCSS visits St Patrick's Technical College
Posted by Lou Flint on 25 May 2017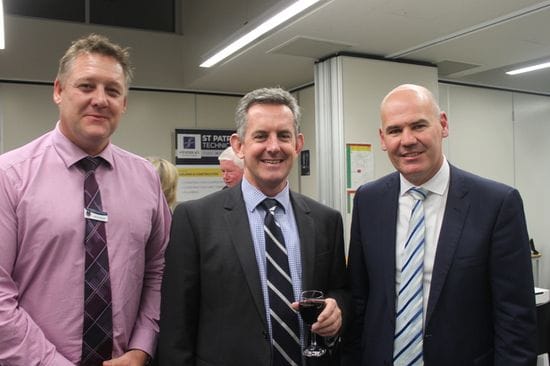 Successful Day at St Pat's
APCSS visited St Patrick's Technical College at Edinburgh North on Wednesday 24th May for it's first meeting of Term 2.
Among other business that included input from Dr Paul Kilvert on matters financial, we were fortunate to have Dr Neil McGoran, Executive Director, SACE Board present to the gathering on new initiatives within SACE, and as well as strategies for schools to work towards improved outcomes for students.
Fr Pat Woods said Mass for the group at the conclusion of the business, and this was followed by a very pleasant drinks and nibbles session to conclude the day.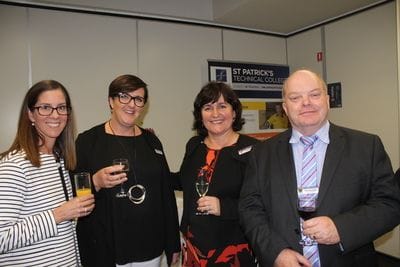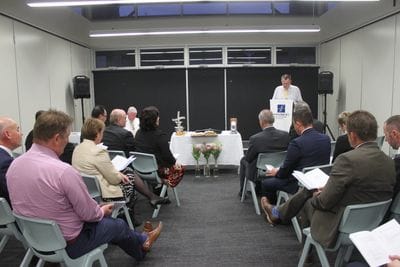 Author:
Lou Flint
About: Executive Officer APCSS