Welcome to APCSS (South Australia)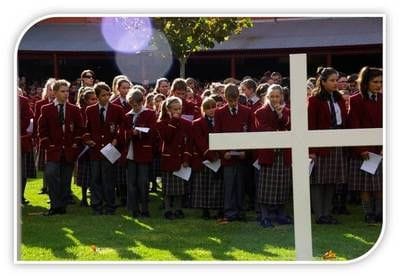 Welcome to the Association of Principals of Catholic Secondary Schools' (APCSS) website. The Association derives its identity from the collective contribution of Principals of Catholic Secondary Schools communities within the wider South Australian context. It exist under the auspices of the South Australian Commision for Catholic Schools (SACCS) and in cooperation with Catholic Education SA (CESA) and SACPPA, and is also part of a wider network of Catholic Secondary Principals across Australia through it's collaboration with Catholic Secondary Principals Australia (CaSPA).
Schools within the Association strive to be places of hope, justice and care and provide a preferential option for the poor in our community. This identity is forged by our shared understandings of the realities of contemporary Catholic education and our mission to evangelise those we serve in the South Australian Catholic Dioceses.
As an Association, APCSS strives to assist the formation of Principals both individually and collectively and, at the same time, Principals recognise their responsibility to actively participate in this formation. The Association is characterised by qualities of mutual acceptance, openness, trust and respect which members aspire to foster in their own communities.
As a Catholic organisation, APCSS is a forum for prayerful reflection and collaboration for the ultimate benefit of students and families in our Catholic Secondary and Combined Schools in South Australia. In its work and deliberations with the Dioceses, SACCS, CESA and SACPPA, APCSS strives to be a voice for, and advocate on behalf of, the Catholic Secondary and Combined Schools of South Australia.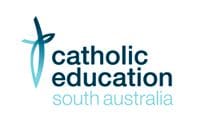 In their educational and religious leadership, APCSS strives to fulfil the mission and teachings of the Catholic Church through a collaborative, transparent and caring network. Members also aim to nurture one another as professionals and develop collegial processes to support each other as professional learners and educational leaders.
If you would like to contact us or find out more about APCSS please take some time to browse our website or contact us via our contact form - Click here
Michael Dahl
Executive Officer
APCSS