APCSS Farewells
Posted by Lou Flint on 12 December 2017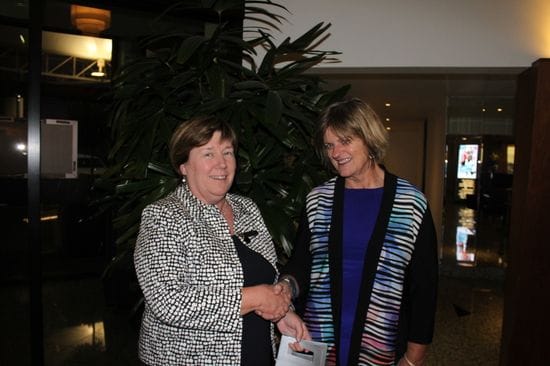 APCSS said farewell to Pam Ronan, Rob Thomas, and Fr Rob Davoren at its recent meeting at St Michael's College.
Kath McGuigan, Maria Urbano and Peter Daw respectively did the honours in farewelling and thanking those leaving for their significant contributions.
In addition the new Director of CESA, Dr Neil McGoran presented Lou Flint, the APCSS Executive Officer with a Certificate of Appreciation for 29 years of service to Catholic Education.
Author:
Lou Flint
About: Executive Officer APCSS