Notosh INTENSIVES Future Skills Post Workshop Resources #2
Posted by APCSS on 19 August 2019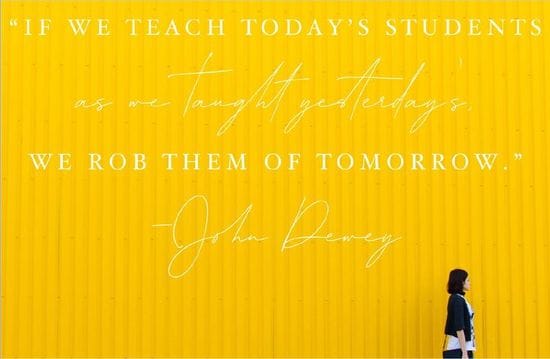 It's almost time for our third face-to-face NoTosh Future Skills intensive.
Between our second and third sessions, we conducted a short webinar about Design Thinking in Schools.
The focus for our third session will be on the prototypes of early ideas of what "next practice" might look like with even more ambition.