Notosh FUTURE SKILLS INTENSIVES Post Workshop Resources #3
Posted by APCSS on 19 August 2019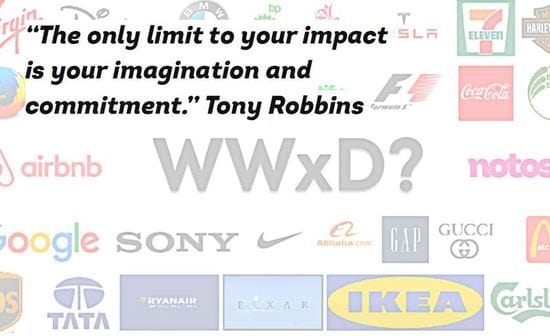 We've been encouraging you to find one or a couple of 'account-a-buddies' as you embark on implementing some changes towards Future Skills.
We'll be helping you navigate through the last leg of the Future Skills Intensive so that you might finish your race well whatever that looks like for your site.
Through online coaching, we'll delve into deeper into how you might uncover the impact your ideas (that you developed in the last sessions) might make on student learning and growth, and how you might record these.